Girls love tenderness​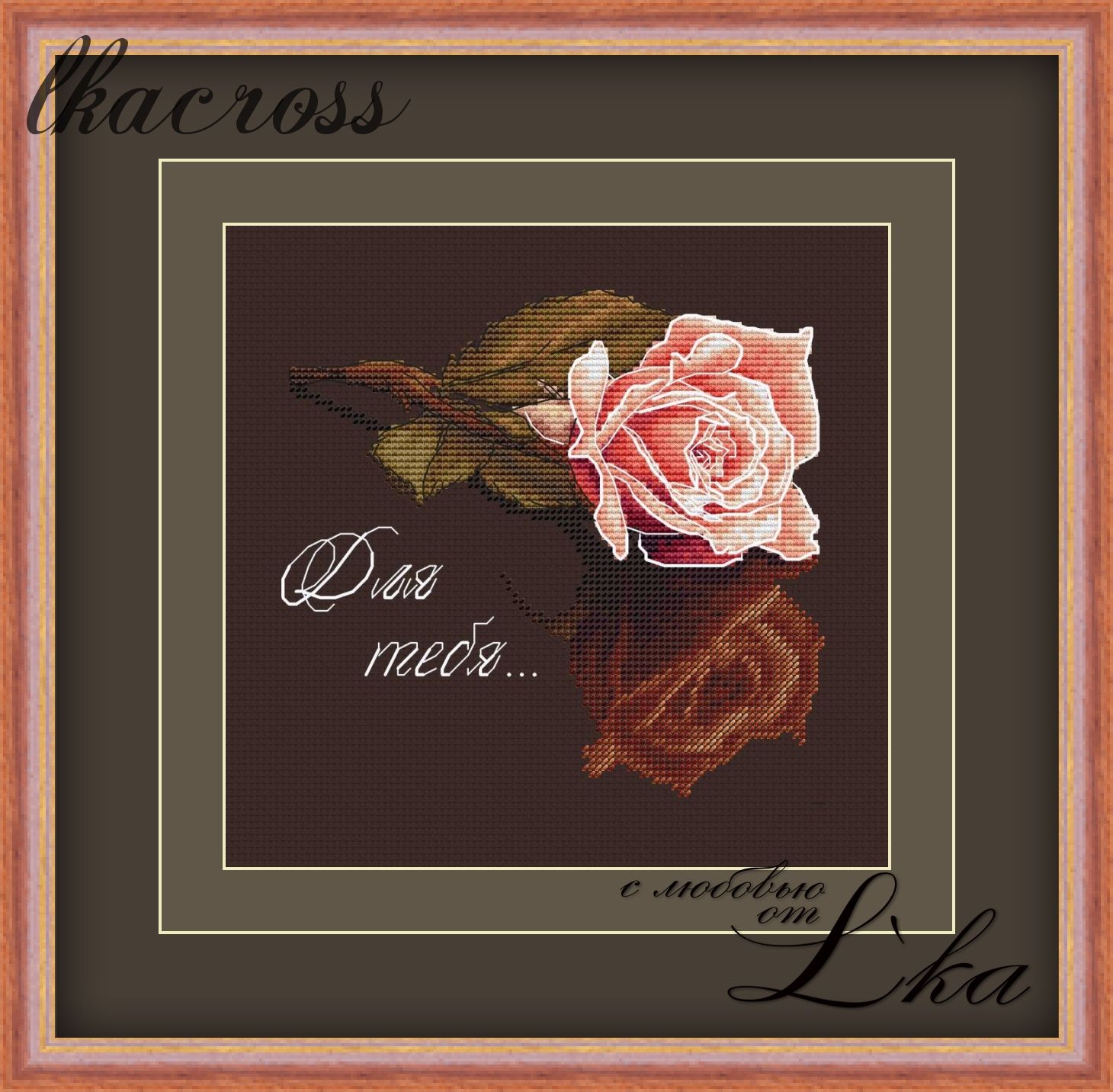 We are all different.
Someone in the mountains with a backpack, someone in the hotel all inclusive.
But there is one common feature that unites all the ladies - we love care. In its completely different manifestations - whether it be a bouquet of flowers, or a short "put on a hat" - but love. We love it when people remember and pamper us with pleasant little things.
It seems that nothing happened, but I want to smile. All day.
One rose Modest and gentle ... on a weekday night. From dear to you man. And more is not necessary. The main thing is that it is for you. Only for you.
With love, L`ka.
13.03.2019
Other news of the store